— choreographer / movement coach —
Theatre productions that Donna has worked on are often described as "natural and compelling (Joe Straw #9), "dynamic (LA Times)," and "electric (StageScene LA)." She facilitates the storytelling by coaching the actors to create a sense of time and place through their gestures and movement. She works with actors to find the most realistic physical expression of their emotions. Actors discover nuanced and dynamic physical expressions of their character for such aspects as illness/strength, age (child, elderly, etc.), and vocation (blue collar/white collar) as Donna's coaching draws from her many years of teaching movement to people of many ages and levels of physical ability (from severely injured/ill to professional athletes/performers). During the rehearsal process she teaches lessons to the actors for home practice to help them tune in to their bodies and improve their voices.
Donna is also a choreographer. She has studied several world dance forms but is primarily trained in ballet/modern dance. Her choreography is known for its inventiveness.
Her coaching draws from her kinesiology background as well as training in movement modalities such as the Feldenkrais Method of neuromuscular reeducation and Laban's effort/shape vocabulary. Private lessons and small group classes are available for actors who wish to continue studying privately or semi-privately.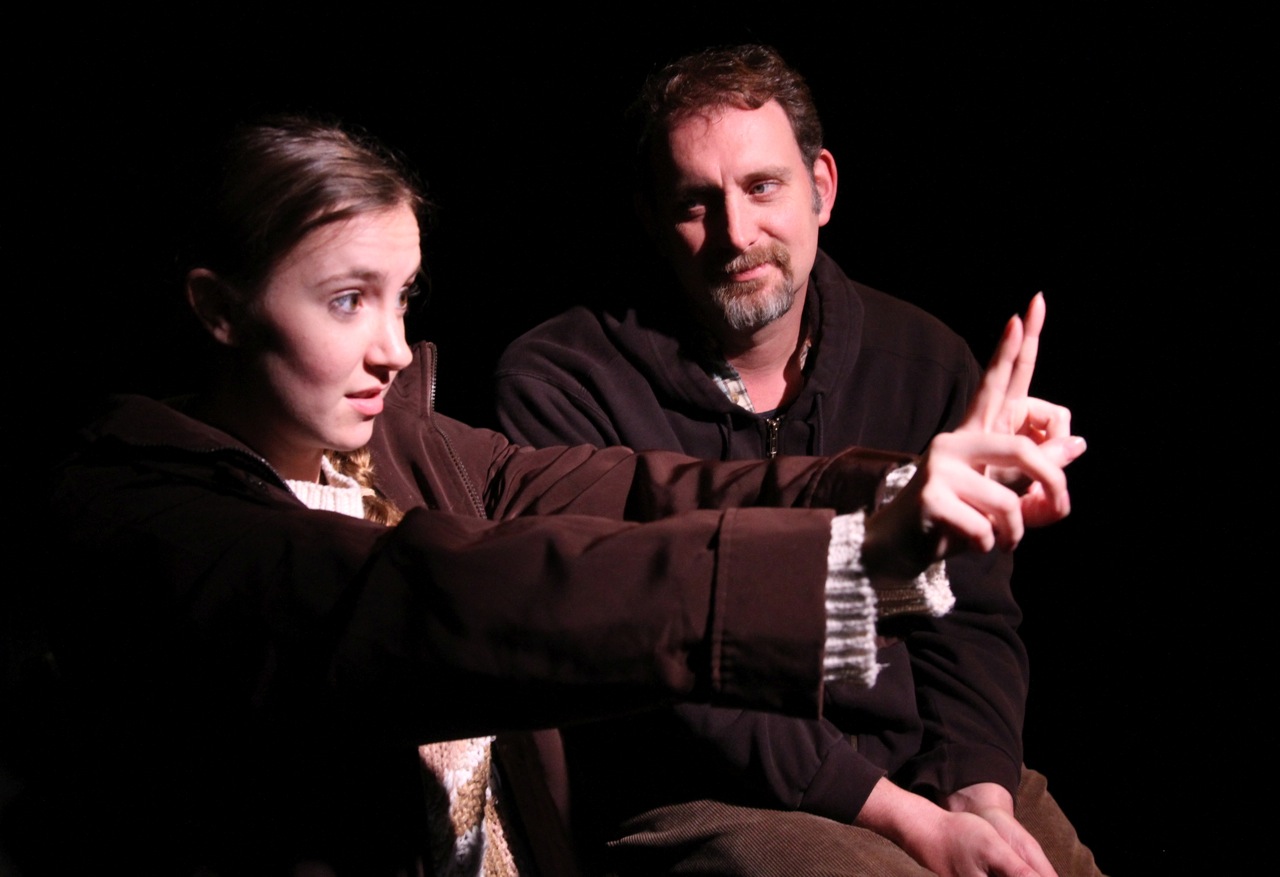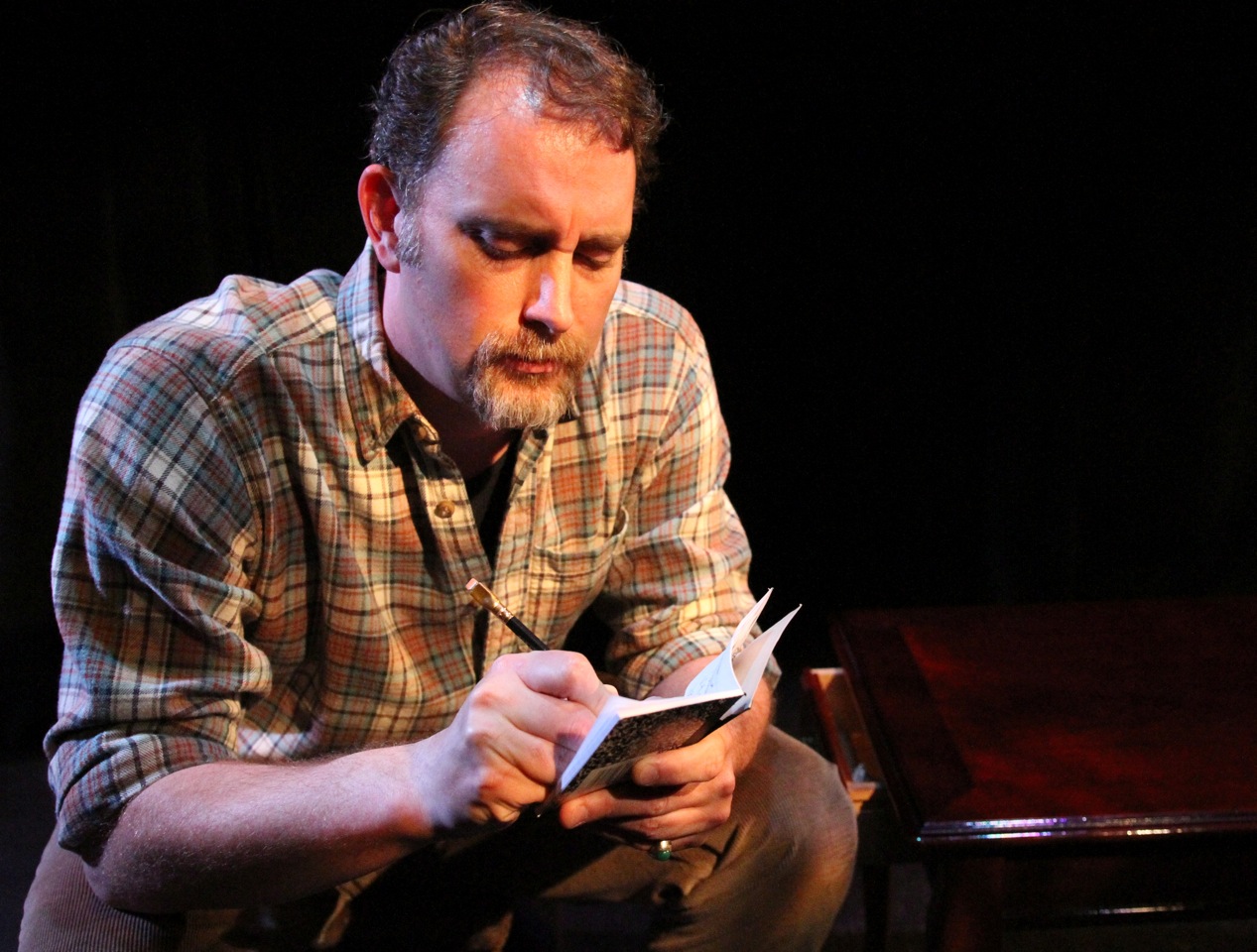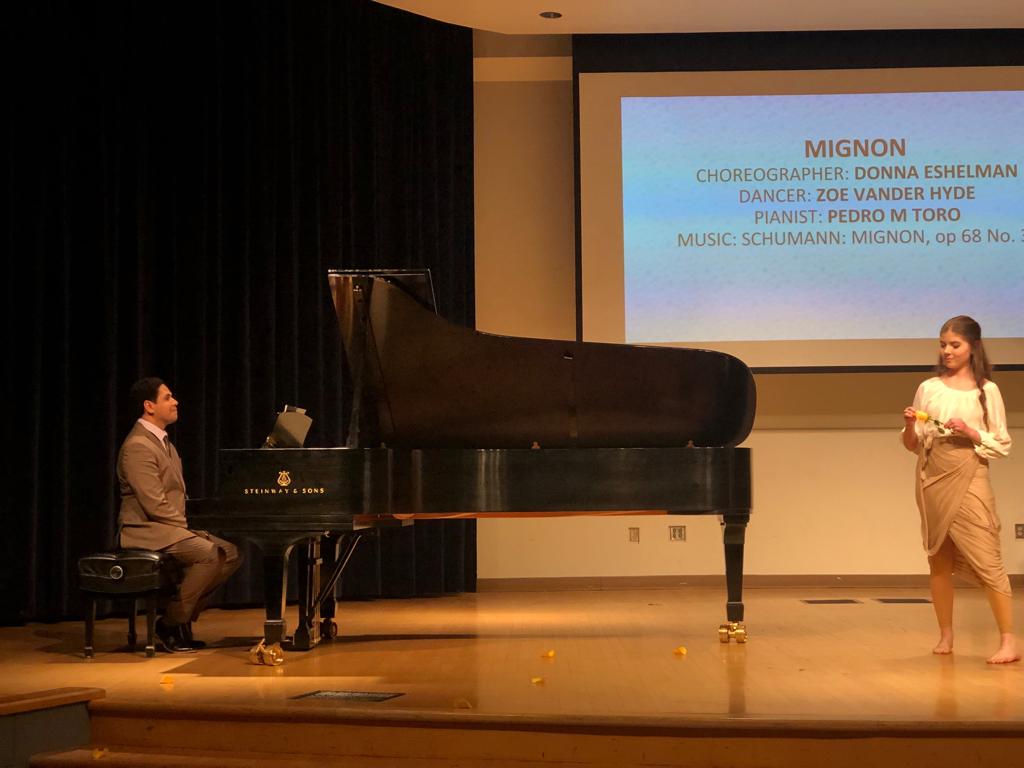 Donna Eshelman, M.A., G.C.F.P.
323-333-1968, cell
donnaeshelman.com | donna@stellarcaterpillar.com
Movement Coach, Choreographer, Teaching Artist
She's Not There
Choreographer/Movement Coach with playwright/dir. Ali MacLean
She LA Arts Festival
Zephyr Theatre, LA
winner, Best Production
winner, Best Actor
Schumann: Mignon, opus 68 no. 35
Choreographer with pianist Pedro M. Toro
Munson Chapel, Azusa Pacific University
Azusa
Slaughter City
Choreographer/Dancer with Director Jer Adrianne Lelliott
Lankershim Arts Ctr., NOHO
Coeurage Theater Co.
Blackbird
Choreographer/Movement Coordinator with Dir. Jer Adrianne Lelliott
Grove Theatre Center, Burbank
Ovation Recommended
The Brief but Spectacular Life of Boonsom Phalat
Choreographer with Playwright/Dir. Henry Ong
The Museum of Social Justice, Los Angeles, to celebrate the 22nd Anniversary of the El Monte Thai Garment Workers Slavery Case
The Two Kids that Blow Shit Up
by Carla Ching
(World Premiere)Movement Specialist with Dir. Jer Adrianne Lelliott
The Lounge Theatre, Los Angeles
Artists at Play Theatre Co.
Ovation Recommended
Vieux Carré
Choreographer & Movement Coach with Dir. Jer Adrianne Lelliott
Lankershim Arts Ctr., NOHO
Coeurage Theatre Co.
The Woodsman
Movement Coach with Dir. Jer Adrianne Lelliott
Lyric-Hyperion Thtr., Los Angeles
Coeurage Theatre Co.
Adult Ballet LA
Movement Coach with Chor. Philip McAbee
Studio A, Los Angeles
6 Dances
Co-choreographer, Co-producer, Co-performer with Philip McAbee
Historic Besant Lodge,
Los Angeles
Mercy
Dancer, multimedia performance with Dir. Meredith Monk & Ann Hamilton
Royce Hall, UCLA
Untitled
Dancer, site-specific performance with Chor. Ko Murobushi (Butoh)
Museums Quartier, Vienna
Weeping Willow
Choreographer & Dancer
Cudamani Institue, Bali
Weeping Willow
Choreographer & Dancer
Palm Springs
Raindrop
Choreographer & Dancer
Palm Springs
Girasole
Choreographer & Dancer
Palm Springs
Nasori
Dancer, traditional Bugaku dance staged by Suenobu Togi
LA Buddhist Study Center temple dedication ceremony
The Blue Realm
Guest Artist, Choreographer & Dancer
Aichi Educational Univ., Japan
Babes in Toyland
Assistant Choreographer (musical)
Riverside Children's Theatre
The King
Assistant Choreographer (musical)
Trinity Players, Redlands
Good News Scrooge
Assistant Choreographer (musical)
Trinity Players, Redlands
TEACHING
Private Practice offering one-on-one movement coaching, group classes, master classes, since 1997.
"Movement for Actors," part-time lecturer, California State University, Fullerton, since Fall 2007.
"Movement for Dancers," two week summer intensive for youth, Camarillo Performing Arts Academy.
EDUCATION
International Feldenkrais Federation, Florence, Italy, Certification in the Feldenkrais Method
University of California, Los Angeles, M.A. in Dance
University of California, Riverside, B.A. in Dance & History (double-major)
Professional Dance Training in Modern and Ballet Techniques, 1990-present
Training with Andrew Harwood, founder of Contact Improv, Bates Dance Festival and ImPulsTanz
Certification programs completed in Labanotation, Pilates, Yoga, Gyrotonics, among others.
INTERNATIONAL RESEARCH AND STUDY
Cudamani Institute, Bali, Indonesia, study of Balinese dance technique in dance theatre
Escuela Nacional de Arte (ENA), Havana, Cuba, research on dance training methods
Academia Nacional del Tango, Buenos Aires, Argentina, tango technique and performance
Escola de Danca, Salvador, Bahia, Brazil, roots of samba and modern Afro-Brazilian dance
ImPulsTanz, Vienna, Austria, Butoh technique/improv/composition with Ko Murobushi
Centro de Danza, Rome, Italy, modern technique with Ricky Bonavita and ballet
WRITING
Dance Critic, The Corsair, Santa Monica